Reports
NEF Consulting produces numerous reports for our clients, some of which are published and available on this website, or from our clients' sites, as downloads.
You can find details on our projects with links to reports in the section Our Work  but here are a few examples:

Our Contribution: A report on The Crown Estate's Total Contribution to the UK. We worked with the Crown Estate on their first Total Contribution report, an innovative new method for reporting on sustainable business. Find out more here.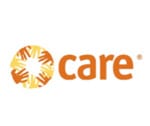 Managing uncertainty: An economic evaluation of community-based adaptation in Dakoro, Niger. We used an extended Social Cost-Benefit Analysis (SCBA) to compare and contrast the benefits and investment of CARE International's Adaptation Learning Programme (ALP) in Dakoro, Niger. Find out more here.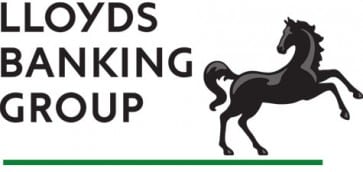 Understanding the outcomes of local investments: The Lloyds Banking Group Community Fund. Lloyds Bank / Bank of Scotland commissioned NEF Consulting to understand the real social impact of CSR and what companies could do to strengthen and deepen relationships with communities and individuals. Find out more here.   Read the blog here.

The benefits of investing in Early Child Development: An SROI analysis of

the Responsive Parenting Program, ChildFund International, Ecuador. We evaluated ChildFund's Responsive Parenting Program (RPP) using a Social Return on Investment (SROI) approach.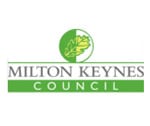 Evaluation of Milton Keynes Neighbourhood Employment Programme. A one-year evaluation of the Neighbourhood Employment Programme (NEP),  a locally developed initiative, designed to support residents into work through tailored support on skills development at job clubs.  Find out more here.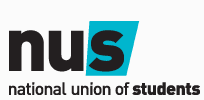 Student contributions to the UK economy: National Union of Students. Compelling new evidence that students are significantly contributing to the UK economy at national, regional and local levels. Find out more here.

A health intervention: articulating the value of early support. The report presents case studies that demonstrate the value of Health Exchange's services by presenting the economic benefits their work could achieve.
Find out more about our work here.
---
Perspectives
Perspectives is the thought-leadership publication from NEF Consulting.
This issue presents ground-breaking thoughts on the "money" and "value" conundrum. Though approaching from different angles, the articles suggest that the relationship between money and value(s) abounds with frictions and contradictions. It therefore seems paradoxical that money often remains equated with value in contemporary political discourse.
This issue explores latest insights into human behaviour and how they can help organisations make better decisions. The picture that emerges is that people are far from being the rational actors that our economic models say we are. Humans evolved to compete and cooperate socially in complex ways, and to react to circumstances according to 'fast thinking' rules of thumb, not logic. We develop habits that no longer make sense but which we find hard to break. We take decisions that are in no-one's interest, least of all our own. And on the whole we are blind to all this irrationality – at least in ourselves. Behavioural economics examines how this irrationality affects economic choices.
---
Newsletters
Sign up to our newsletter  for articles and news on training workshops, case studies, reports and other publications and resources from NEF Consulting and New Economics Foundation.