The Public Service (Social Value) Act 2012 requires all public authorities to consider how the services they commission will improve the social, environmental and economic wellbeing of communities. This one-day workshop will help all those involved in commissioning services to understand when and how to apply the Act, exploring the meaning of social value and how it can be integrated into commissioning and procurement cycles. Supported with best practice examples, participants will learn how to maximise the potential of the Act through practical implementation.
NEF has been collaborating for nearly a decade with local authorities to create a model of designing, commissioning and delivering services that promote social value. The focus is on outcomes and co-production of services with local people and providers.
This is an ideal course for anyone who wants to move towards maximising long-term, preventative value creation.
---
What you will learn…
You will develop the essential skills for maximising social value through practical implementation across services.
The following topics will be covered:
What is social value?
What is the Social Value Act?
Creating an Outcomes Framework: planning for social, environmental and economic value using local strategic priorities and stakeholder co-production.
Planning and procurement: writing bid documentation including scoring.
Delivery: monitoring and evaluating social value with stakeholders.
Reflections and action planning.
---
Who should sign up for this training
Commissioners, commissioning managers and anyone else within a local authority with responsibility for commissioning and purchasing services.
---
Who will be delivering the training?
Graham Randles, Managing Director, NEF Consulting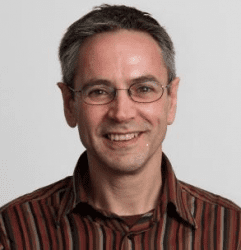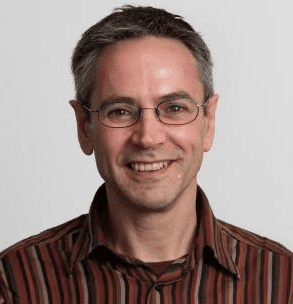 Graham has spearheaded a strategic drive to apply market-leading methodologies for social impact assessment  to a wide range of applications, from national and international charities to public authorities and corporate reporting. Graham directed the development of the total contribution approach for The Crown Estate to value the economic, social and environmental contribution that the business delivers to the UK. Graham developed and delivered the Mayor of London's Green Procurement Code and major projects for CIPS (the Chartered Institute of Purchasing and Supply), Defra and WRAP (the Waste and Resources Action Programme). For more information click here.
---
What to do next 
Please contact us if you are interested in learning more about Applying the Social Value Act. We can, for instance, run in-house training at your offices for a group or we are happy to give one-to-one short sessions in our offices.
For more information, sign up to our occasional updates for local authorities here or contact enquiries@nefconsulting.com
---
Recent Testimonials
"[The facilitator was] very good, excellent level of knowledge."
James Pearson, Kent County Council, November 2015